The increasing competition in global market has required more effective & efficient production and manufacturing process. As the result, the requirements toward the materials handling systems become more & more sophisticated. With over 15 years of in-house knowledge on materials handling industry, our experienced engineers are capable to provide custom-design system according to our client's requirements, & to integrate our materials handling system with their existing operation or production system such as ERP (Enterprise Resource Planning) & MRP (Manufacturing Resource Planning) systems.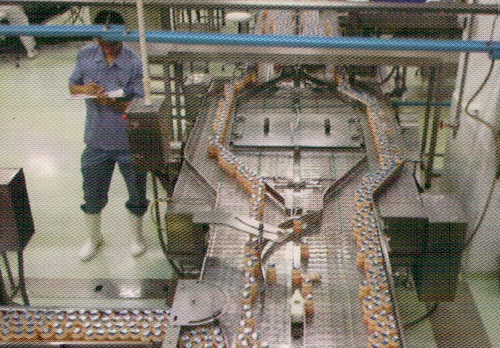 Table top chain conveyor for beverage application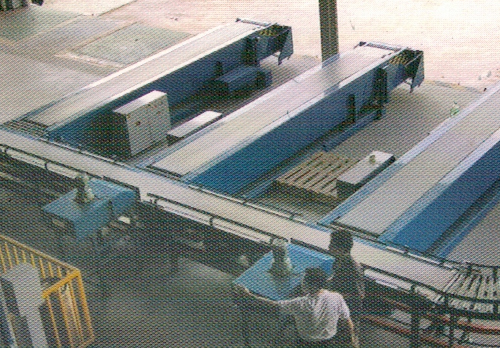 Telescopic conveyor integrated with pusher sorter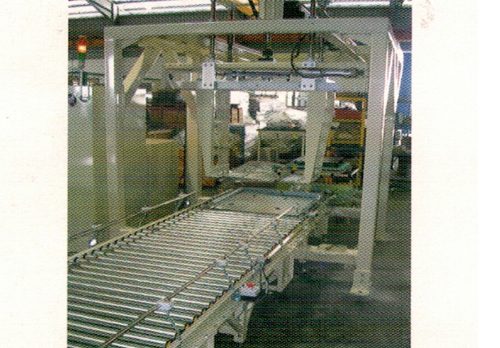 Pick and Place Machine integrated with roller conveyor for E&E industry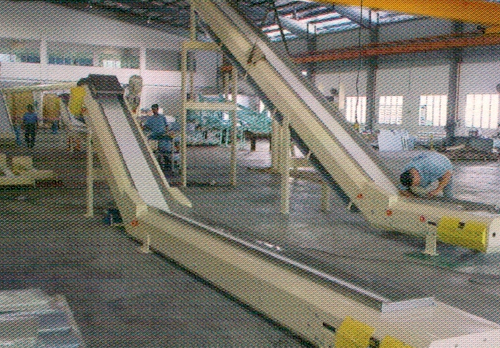 Tobacco conveyor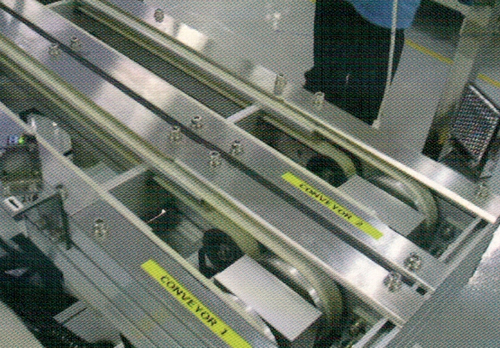 Twin belt conveyor for CD deck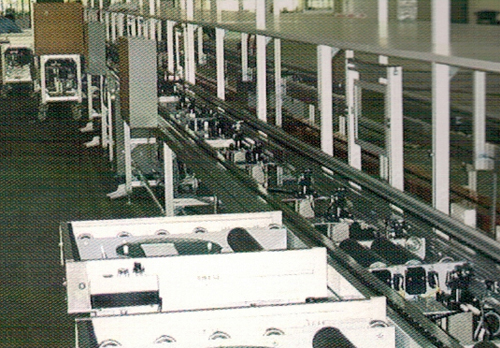 Printer assembly and testing line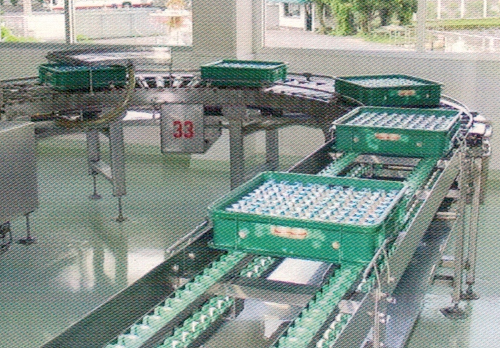 Roller curve and flexible chain conveyor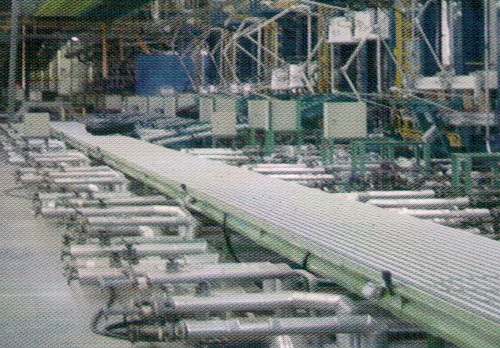 Tyre transfer conveyor system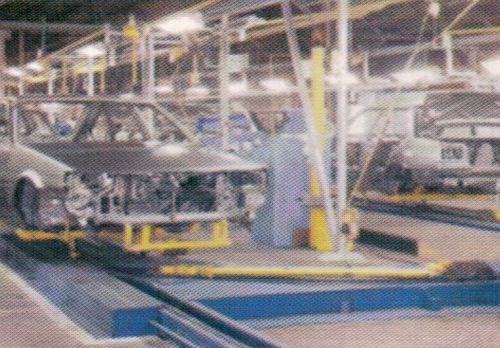 Power and free conveyor for paint finishing line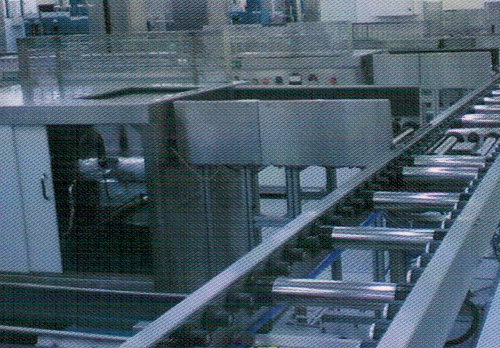 Clean room power roller conveyor system (Zone Control) for E&E industry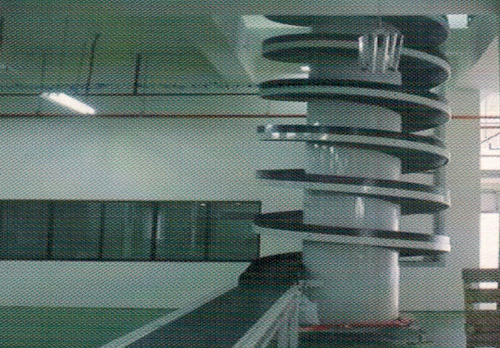 Spiral conveyor connected two floors for newspapers transfer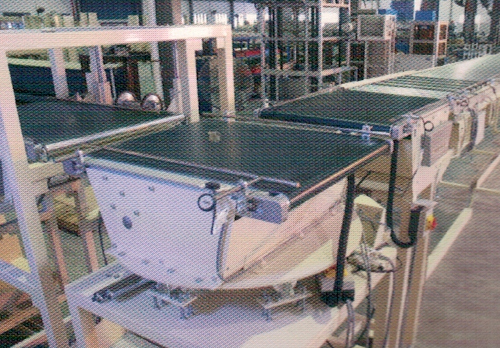 Belt and roller conveyor integrated with turn-table and compact lifter.



Automated sorting and distribution system integrated with Warehouse management System